Bed Liners in Duluth, MN
Line-It Midwest, Inc. specializes in custom, industrial linings for truck beds, SUVs, trailers, ramps, boats and other surfaces that require protection. Our coatings protect against impact, rust, corrosion and abrasion, ensuring the integrity of any surface for years to come. We customize every coating based on job specifications, so you can be certain you're getting ideal protection at the best value. Contact us today for a free estimate.
Completely Customized Liners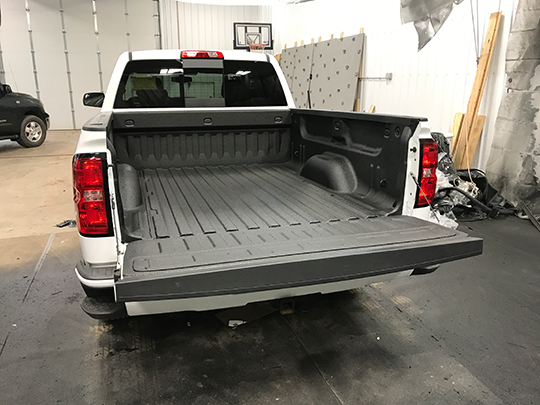 Looking for the best possible way to protect your truck bed, trailer or boat surface from impact, abrasion or corrosion? You might see commercials for drop-in bed liners or see DIY products at the store, but these are often ineffective, expensive or just plain bad. Instead, you should think about a spray bed liner in Duluth, MN, from the experts at Line-It Midwest, Inc.! Not only do we customize every liner application to meet the unique needs of your vehicle or item, our spray-in products are proven beyond a doubt when it comes to impact, chemical and rust resistance. Available in a huge range of colors, tailored for your needs, you won't find a better solution anywhere else.
Every project starts with a consultation of your vehicle and your needs. We get to know your vehicle and the rigors you put it through, so we can help you get the best possible bed liner. Once we understand the project, we get to work. Count on us to clean and prep the surface entirely for best results. Then, our team carefully applies SWD Urethane Company products to your surface. When applied properly, these products dry to become exceptionally resilient bed liners in Duluth, MN! You'll get all of the benefits you're looking for in a superior bed liner product, backed by a lifetime warranty on our work. We promise the results will be everything you expect and more. Don't settle for a one-size-fits-all, drop-in bed liner. Instead, come to us for tailored perfection.

We have 20 years' experience in the industry and have been in business since 1997.
We're Confined Space Trained and Trained in compliance with the Mine Safety and Health Administration (MSHA).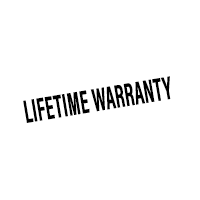 We offer the best warranty in the business: a lifetime warranty to the original purchaser/original owner!

Our business is local and family-owned, and we pride ourselves on not cutting corners when it comes to providing service.

Our biggest source of work comes from word-of-mouth referrals! We're honored to have such a high reputation for the work we do.
Delivering Quality Liners
Don't settle for drop-in bed liners or lackluster sprays. Instead, treat your truck to the very best in quality, resilience and protection—come to Line-It Midwest, Inc. for the best bed liner solutions.
We welcome friendly faces from all over the Duluth-Superior region, including:
Esko, MN
Cloquet, MN
Duluth, MN
Carlton, MN
Wrenshall, MN
Adolph, MN
Twig, MN
Saginaw, MN
Sawyer, MN
Holyoke, MN
Barnum, MN
Brookston, MN
Alborn, MN
Cromwell, MN
Canyon, MN
Superior, WI
Foxboro, WI
South Range, WI